Welcome to the ETI Academy where we look at topics in K-12 education through inspiration.
For real learning to occur, we need inspiration.
This inspiration can only come with patience while building enthusiasm and confidence towards learning.
Students will learn the necessary skills to become successful when it comes to learning.
The courses offered through the ETI Academy will benefit students both inside and outside the classroom.
How will the courses benefit students?
They will bring back the fun that can be had with learning!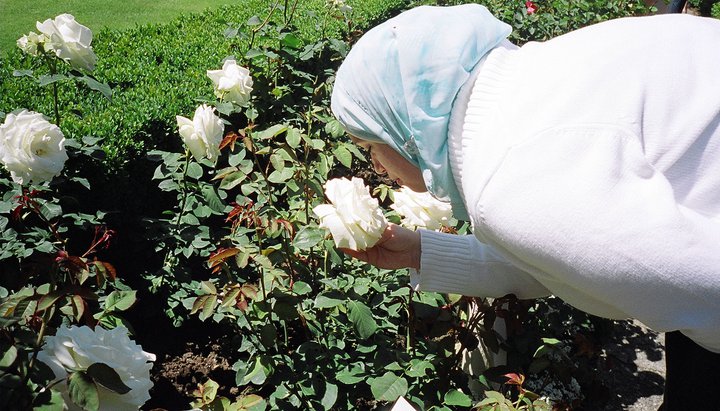 I have worked in education for over two decades having earned a Masters degree in Education. I look forward to sharing my educational knowledge and experiences to inspire teachers and students to succeed.
I am the CEO and founder of EduKitchen & The ETI Academy a website dedicated to offering educational resources, videos, and digital products to help inspire learning.


Reach Your Educational Goals
In working towards achieving your educational goals, what's your recipe for success? Watch the video below for what three main "ingredient" you need to include for your recipe for success!


Example Featured Products
The ETI Academy is proud to present educational resources, videos, digital products, and courses designed to inspire students to be at their best when it comes to their learning. Browse our featured products and join us today!


Check your inbox to confirm your subscription